Book Your Virtual Business Fair Today!
---
Whether it's online or in-person, our 3 week program makes your event effective and hassle-free!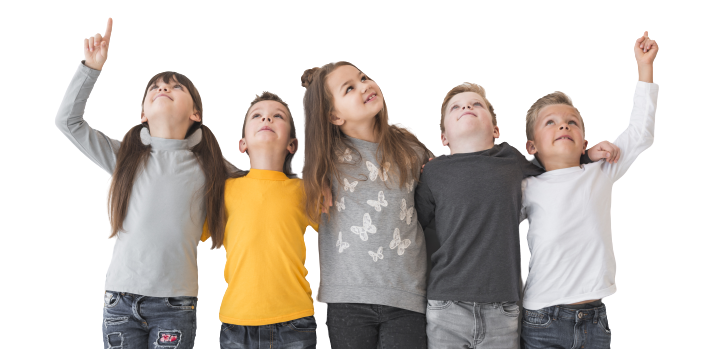 Limited Spots Available for Fall 2021 and Spring 2022!
Why Choose MyFirstSale For
Your Virtual Business Fair?
12-hour training, prep, and launch course leading up to the event
Full-service hosting of the Prep Meeting and Event Day led by a fun MyFirstSale Coach (with run of show, directory, MC of the agenda, and a Q&A booth)
comprehensive launch checklist to maximize sales on business fair day
one-stop online shop for each kid entrepreneur to make sales transactions, track goals and progress, share lessons learned, and receive badges for hitting milestones
one-year access after the event for kids to grow and continue selling if they so choose
detailed tracking of kid vendor sales for awards and recognition
capacity for kids to receive sponsorships from local businesses and highlight them during the event
ability to increase sales of each kid vendor since shoppers don't have to be present to buy
30 Day Money Back Guarantee if you need to book now and get sponsorships later.
Tanner and Tate launched their business Create or Complain at their local business fair using MyFirstSale and have now sold more than 100 shirts and made over $3,500.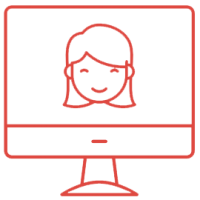 Easy-to-use
Virtual Platform to host your event
Sales tracking to recognize top entrepreneurs
Now children's business fairs and kid entrepreneur expos can partner with MyFirstSale to help empower groups of local kids to launch their businesses. Our platform works for both hybrid (mix of in-person and online) events and 100% virtual events.
Each virtual fair can host up to 500 customers (family & friends) plus up to 100 kid businesses per fair. Multiple fairs per group are available.
Book Your Virtual Business Fair
Events Options

(what-is-the-size-of-your-event: $997 Booking Fee)

—

$

997.00
Events Options

(what-is-the-size-of-your-event: $2497 Booking Fee)

—

$

2,497.00
Events Options

(what-is-the-size-of-your-event: $997 Sponsor Fee)

—

$

0.00
Events Options

(what-is-the-size-of-your-event: $2497 Sponsor Fee)

—

$

0.00